Blogging & SEO
A full-time blogger and I have more than 9 years of experience in blogging.
In this blog, I mainly focus on providing case studies with in-depth analysis about SEO.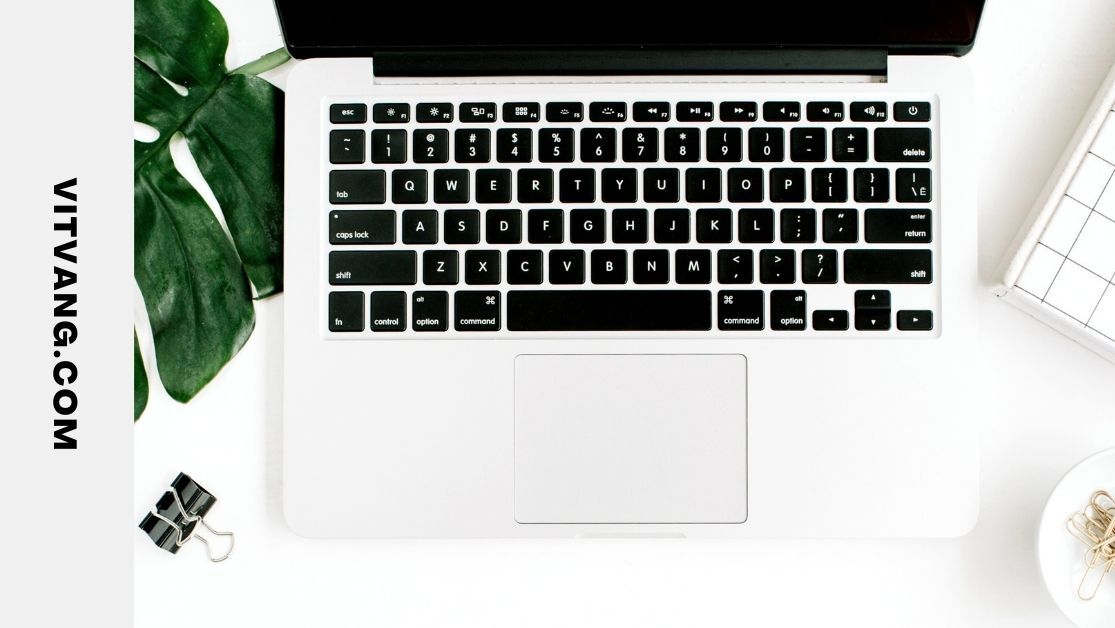 Authority Site with a Premium Expired Domain
Đây là một cách tuyệt vời để bắt đầu với một Authority site có mà không cần phải xây dựng mọi thứ từ đầu.
Dễ dàng tìm kiếm các premium domain đã có sẵn backlinks và traffic.
Sẽ tiết kiệm chi phí cũng như công sức so với việc build một site từ domain mới toanh.
Không phải chờ domain thoát khỏi sandbox của Google.
5. You can avoid the potential risks associated with registering a new domain (e.g., cybersquatting, trademark issues, etc.).
Have a question?
Want to chat?
Fill this out!
Here is where you can find me and where I find all my inspiration!